Poole Bodyworks has been in the industry for over 20 years and can provide you with a range of bodywork repairs and maintenance services.
Your local team for all bodywork repairs.
Our team of trained technicians have been based in Poole for over 20 years. Within this time, they have been able to perfect their service to provide customers across the region with bodywork repairs and respraying services. Due to our team's commitment, they have earned a reputation throughout the area for their quality service and always providing their customer with the highest standard of repairs.
Interested in what our team can provide? Or are you looking for more information about any of our services? Get in touch with one of our experts today on 01202 677 181 to find out more and see how they can help you!
Poole Bodyworks are always looking to provide their customers with the very best service possible. As a result, they have become known throughout the region for their quality service and adaptability to work around their clients. In return, our technicians have received many reviews from existing customers.
If you are an existing customer, feel free to tell us how our team got on and how you found the finished product!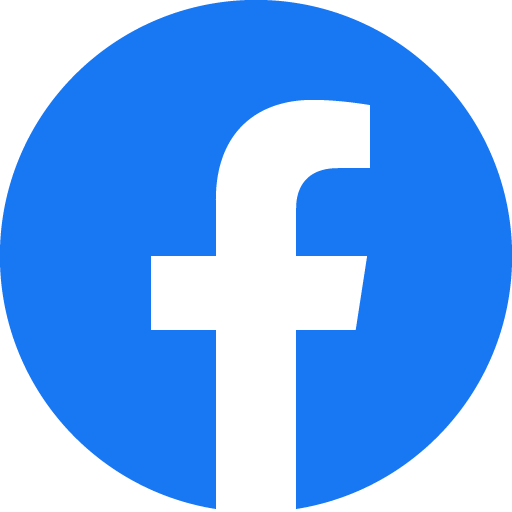 Great Service
Superb! Every time I have used these guys they have been the perfect professionals, and delivered the very highest of standard!!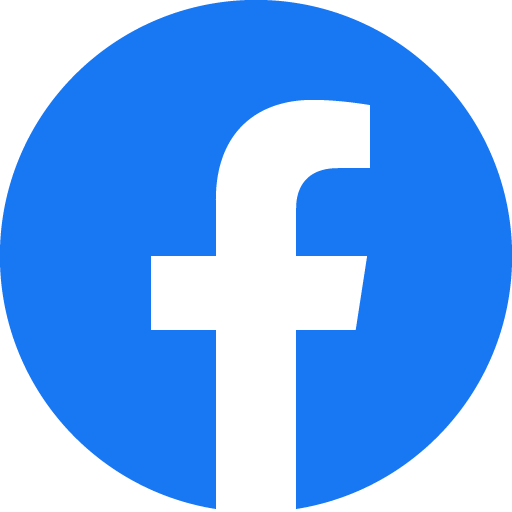 Great
Normally I do not write reviews, but the quality of the work and the finished job combined with high professional standards and at reasonable cost fully merits an excellent review. I would highly recommend this company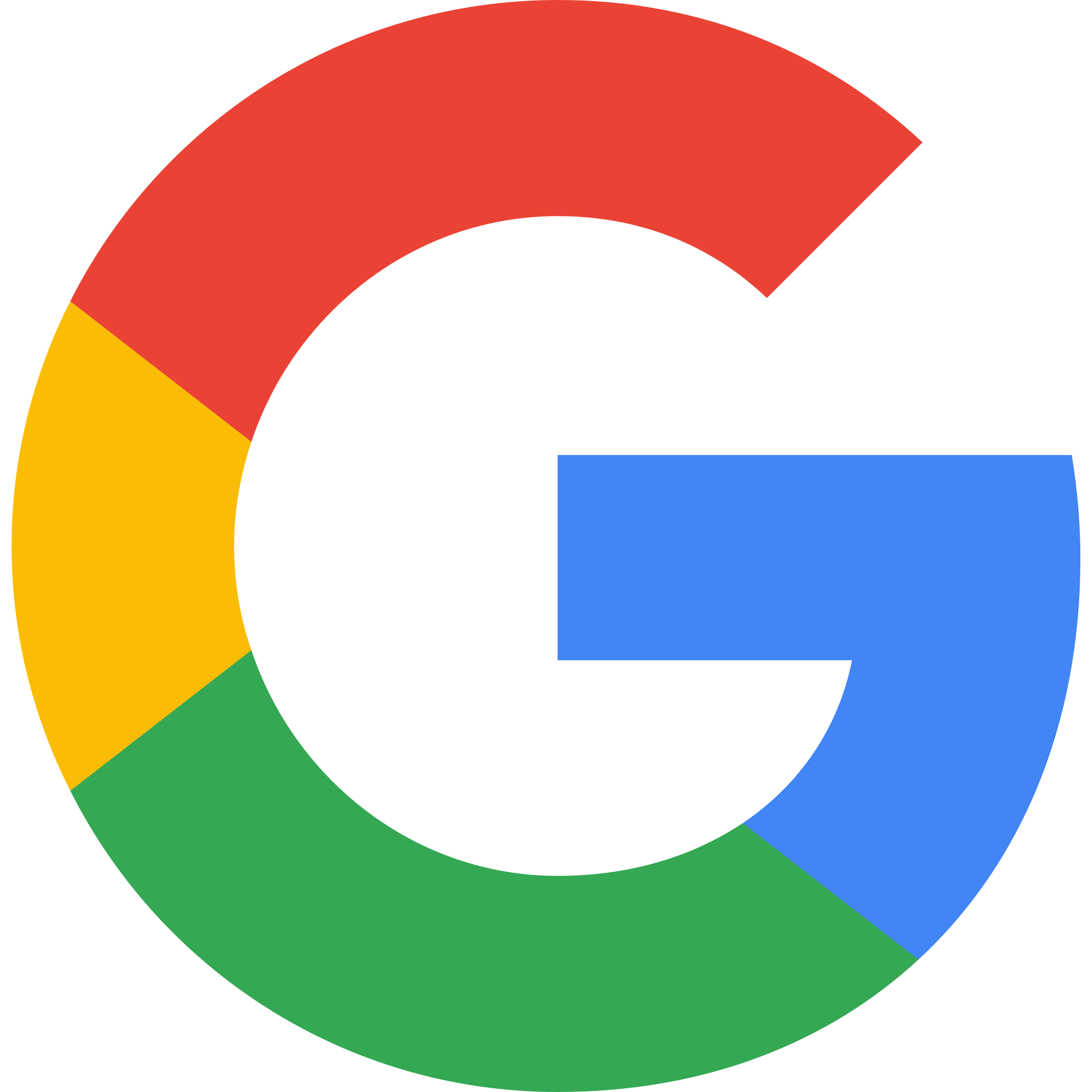 Amazing
Speedy service, polite and friendly staff
Looking for a free quotation for your vehicle's bodywork, or just want a professional opinion on how you can get it sorted?
Get in touch with our team of professionals today for more information about any of the services they provide or to arrange a free no obligation quotation.